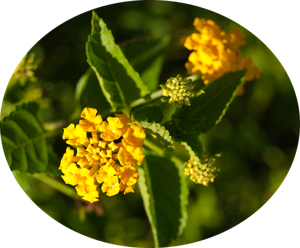 Fall has arrived and it always brings glad tidings: cooler temperatures, warm colors of the leaves, and pumpkin-spiced everything. If you are a homeowner, you probably have been waiting to start those numerous house projects once the summer heat makes its last appearance for the year.
Whether it's an indoor or outdoor home improvement, now is a great time to mark them off your to-do list, particularly if those improvements will help protect & prepare your home for the winter months.
Get your home ready for the winter by checking these items:
- Check the roof & siding of your home for any damage/ Trim any vegetation away from the roof that could cause damage later.
- Have a professional inspect & clean the chimney.
- Fertilize and reseed your lawn.
- Cover any exposed water pipes & outdoor faucets to protect them from freezing temperatures.
- Check interior areas (attic, crawl spaces), faucets, water heaters & other appliances for leaks.
- Replace caulking around all windows, doors, bathtubs/showers, sinks & toilets.
- Check heating system and replace air filters as needed.
- Program thermostat to help save energy.